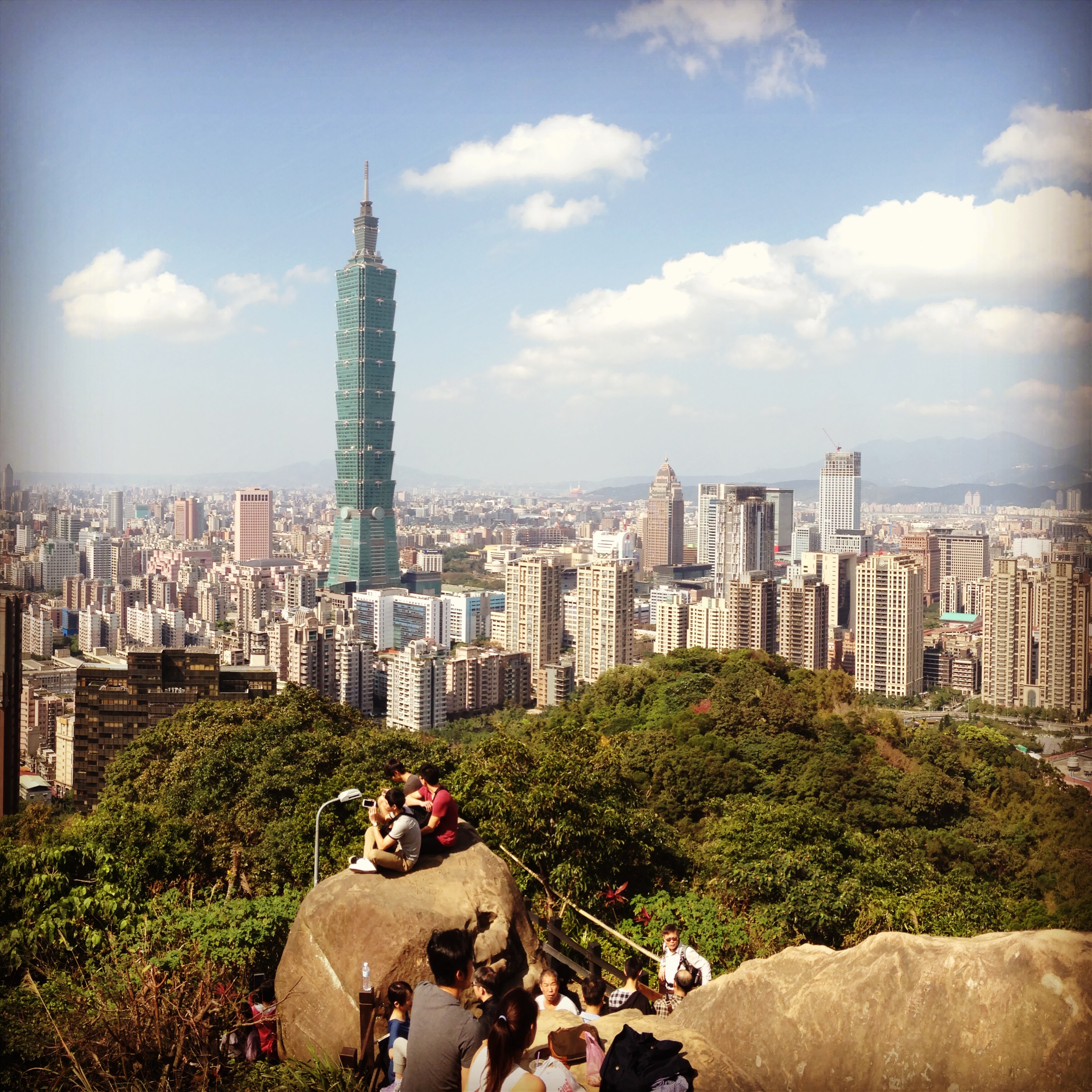 Welcome to Friendship Presbyterian Church. We would be delighted to have you visit our church and see what we are all about. We hope you will join us and consider making Friendship your church family. We are not perfect but are being saved by the One who is.
There's more information below to help you if you're visiting us. And when you come to a service, we hope you'll stop by the Welcome Table in the foyer afterward, introduce yourself, and fill out a Welcome Card.
When is the service?
Sunday service is at 11:00 am. Communion is celebrated on the second Sunday of the month.
What's a worship service like?
You will find that we seek to glorify God by preaching the gospel of Jesus Christ for the good of Taipei. Our services are designed primarily with Christians in mind, but people exploring faith questions will feel respected and included. Our services offer both hymns and contemporary songs.
Who will be there?
We are a multi-ethnic community of both younger people and families from all over the world, with the majority from local Taipei.
What if my English is not very good?
We are comprised of people who know and understand English. It does not matter if it is your second language, or third; or if you speak with a strong accent, or maybe even you are too intimidated to speak at all. As long as you understand English, we want to minister to you.
What do I wear?
You'll see most people looking casual, others more dressed up—from jeans and t-shirts to jackets and dresses. Be comfortable and you'll be fine.
Where do I take my kids?
Children are welcome to stay in the sanctuary during the worship service. If your child becomes too noisy or needs to move around, you can take them to the 3rd floor balcony where there is a Cry Room and you can hear and see the service from there. You can also go the Crawl Room (503) on the 5th floor where there are toys for kids and a TV that broadcasts the service.
All students are encouraged to join their families in the worship service from 11:00 am until they are dismissed to go to their classes.
Preschool (age 2.5-5) meet in Room 401

Primary (age 5 up - Grade 3) meet in Room 402

Juniors (Grade 4 - Grade 6) meet in Room 501

Youth (7th grade - teenagers) meet in Room 502 (Second Sunday of the month Youth serve during service)
Nursing moms may use the nursing room on the 5th floor right as you come out of the elevator or the Crawl Room (503). We have a rotation of volunteers who assist in taking care of the children. Children up to the age of 2.5 may stay in the nursery.